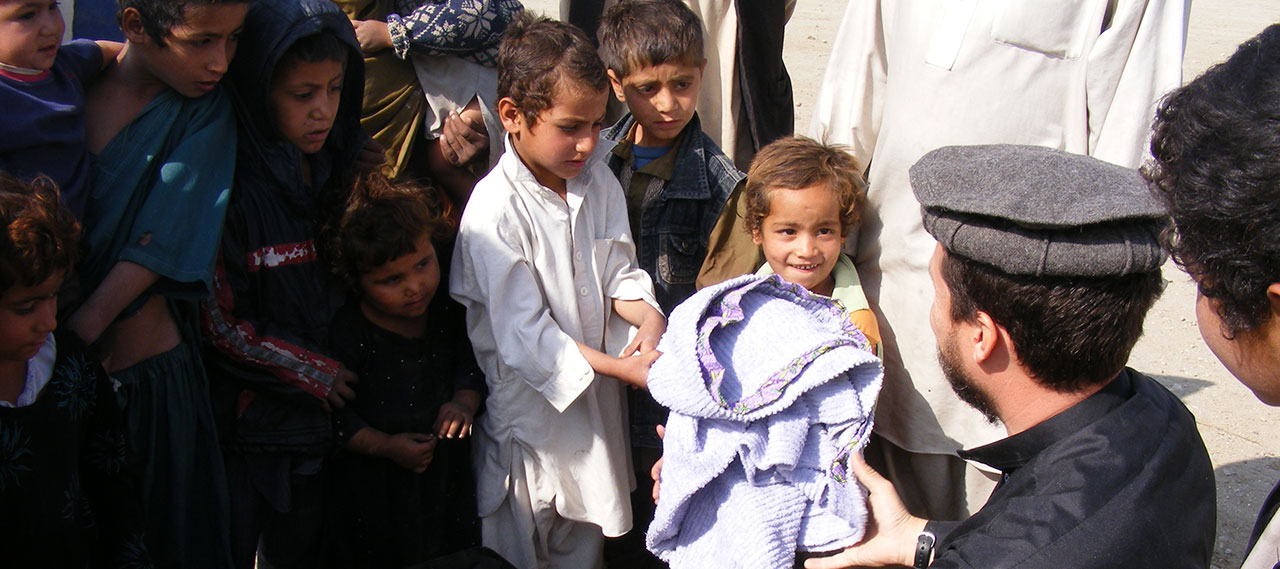 New Website Launch for World Aid
Thanks to the efforts of several of our volunteers, we now have a new website! It is still in development so please check back regularly for updates.

As none of us hail from a background in sales or marketing, the fundraising aspect has always been a challenge. We believe the simplicity of the site should provide for a better user experience and generate repeat donors.
Yes, we now Tweet and have a Facebook Page
Being that several of our volunteers are say, not that tech savvy or either they're from the older generation, we've never spent a lot of time on social media. Besides, in the majority of the areas we've operated in, there is no Internet and very limited cell coverage. After conducting real-world charity operations all day in extreme conditions, the publicity of the work often was minimized. Why? Because dirt, sweat, and heat doesn't make for the ideal conditions to type away on a laptop.
However, gone are the good old days of just calling and asking someone for a donation and then slinging bags of rice. Even a simple clothing drive can't seem to materialize without social media help.
It seems that the first question asked is about whether or not we're up on Twitter or Facebook. Rarely do they seem to ask about our website but that's where the donation buttons are!
Feedback on the World Aid Site
Please feel free to send us feedback on the site and where we may make any improvements.