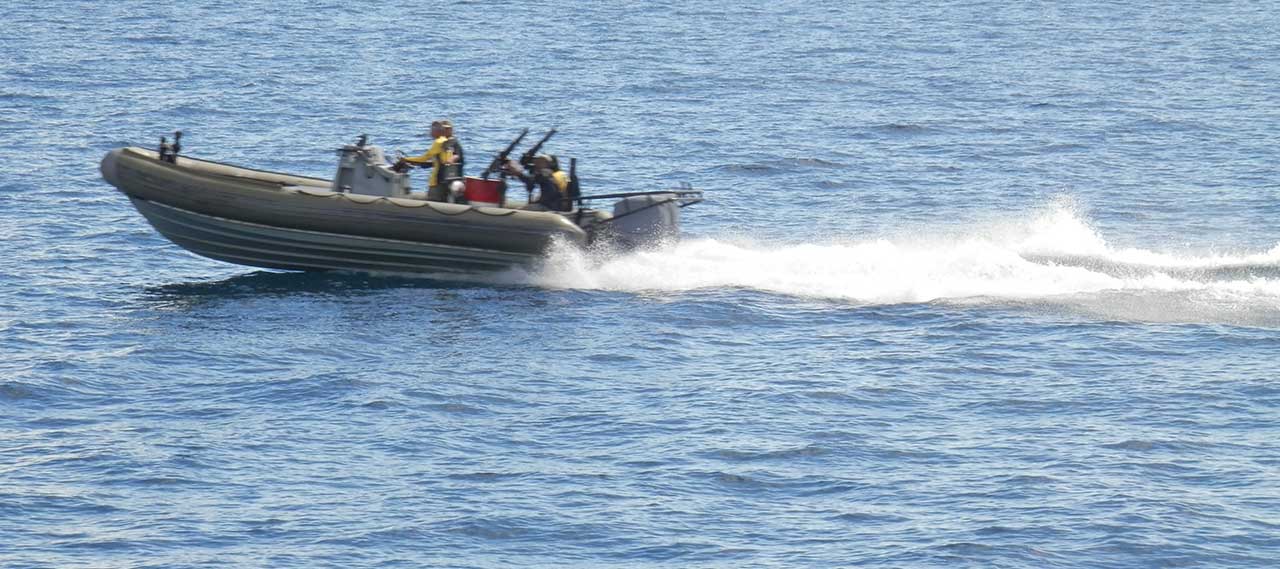 Journey to Bantayan Island
At 7:00 A.M., on the 13th of November, we departed Cebu City en route to the north bus station. The bus was packed. We ended up sitting next to a young lady who was going to Bogo City to check on her family. She had not heard from them since the storm and was understandably worried about what she was going to find. Luckily, we later received word from her that everyone was ok and accounted for.
Several kilometers south of Bogo City is where the damage began. As the bus made its way into Bogo City itself, there were few roofs still attached to the structures in which they belonged. However, the city was open for business. The roof of the bus station was severely damaged but the bus station was open, nonetheless. Most of the businesses were operating and commerce was taking place.
Upon arrival at Hagnaya Port, there were many people waiting to get on the bus in which we occupied. There was a bit of chaos as we departed the bus due to people trying to board and secure a seat. We purchased our tickets for the ferry and stood by while the vessel was loaded with vehicles.
A second ferry arrived and offloaded a stream of people. They also hustled toward the bus staging area in hopes of quickly departing for Cebu City.
We eventually boarded the ferry and were soon underway. Around an hour later, we were pulling up to Santa Fe Pier. The roof to the port offices and waiting area had been peeled away. Looking down the beach, the damage was apparent.
Arrival on Bantayan
At around 1:00 P.M., we arrived at one of the few resorts still in operation on Bantayan Island—Anika Island Resort. As a sidenote, Anika Island Resort was barely affected by Typhoon Haiyan. The reason why? It's because the entire resort is constructed out of recycled shipping containers anchored to concrete pilings. The resort might as well double as a shelter during severe weather. The owner, Mr. Nelson Yuvallos was engaged in an operational briefing with members of the non-profit group Junior Chamber International-Zugbuana or JCI for short. The volunteers from JCI had arrived at Bantayan Island with a truckload of relief supplies, twenty volunteers, and two doctors. They were about to depart for Hilantagaan Island, located off the coast of Bantayan to conduct a distribution. Mr. Nelson offered for us to accompany them and assist with the effort.