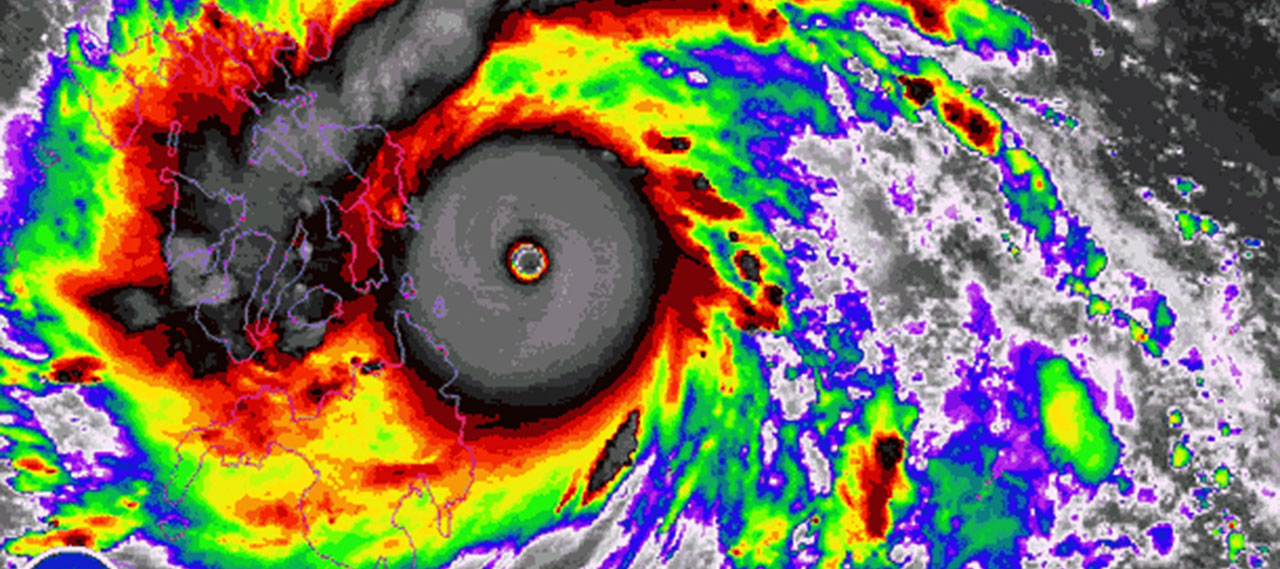 TYPHOON HAIYAN
Typhoon Haiyan, or Typhoon Yolanda as it's known locally in the Philippines, has caused mass devastation. Many have lost loved ones and thousands have lost their homes. As with any natural disaster, various government agencies and aid groups have mobilized to provide assistance.
Since we are a small organization, we try to identify specific causes where our efforts will make an impact. We have focused our attention on the small island of Bantayan, which is located in northern Cebu Province. Bantayan Island took a direct hit from the eye of Typhoon Haiyan. Many people who live on the island are fishermen and depend upon the sea for income. The majority of them sustained damage to their small boats, lost equipment, and/or had their homes destroyed.
ASSISTANCE NEEDED
Funding to repair and replace fishing gear.
Funding to repair homes.
PLAN OF ACTION
Two volunteers deployed to Bantayan Island immediately after the typhoon. They assisted with relief operations and food distribution. During their efforts, they identified a small fishing village comprised of ten families. Several of their homes have been destroyed and they lost fishing gear during the storm. Some of their small boats are in need of repair. There are numerous children, one infant, and one expecting mother among the group. We decided to adopt this village.
FUNDING REQUIREMENTS
We have set an initial goal of $10,000.00 U.S. dollars to fund the beginning phases of this particular cause. We do hope to surpass this amount, but $10,000.00 U.S. dollars does go a long way in this part of the world.
Since we're a small organization of volunteers, you can be assured that your donation is going straight to the field.