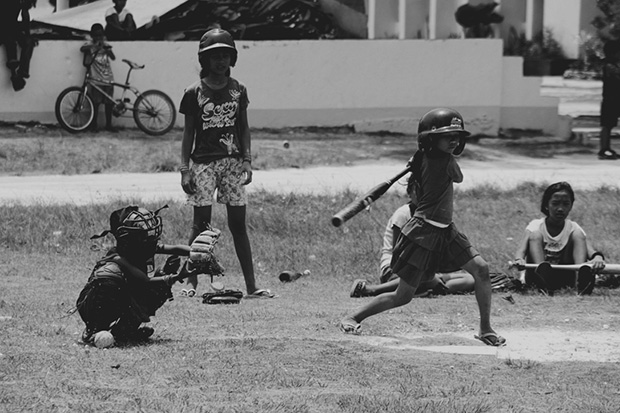 Please support our project to enhance many children's lives by giving them the chance to succeed and develop through sports and education.
Anda is a beautiful town along the coast of Southeastern Bohol, Philippines where you can find the most warm-hearted, genuine people. The town is full of promise, full of hope, and full of passion.
Our primary mission in Anda is to provide sports equipment and training necessary to continue the local school system "Anda Braves" baseball and softball programs. In addition, we are upgrading the Anda public elementary schools computer equipment and providing after school tutorial services to better prepare young students for future scholarship opportunities.
Please show your support and help Anda's youth achieve both athletic and educational success. Thank You.