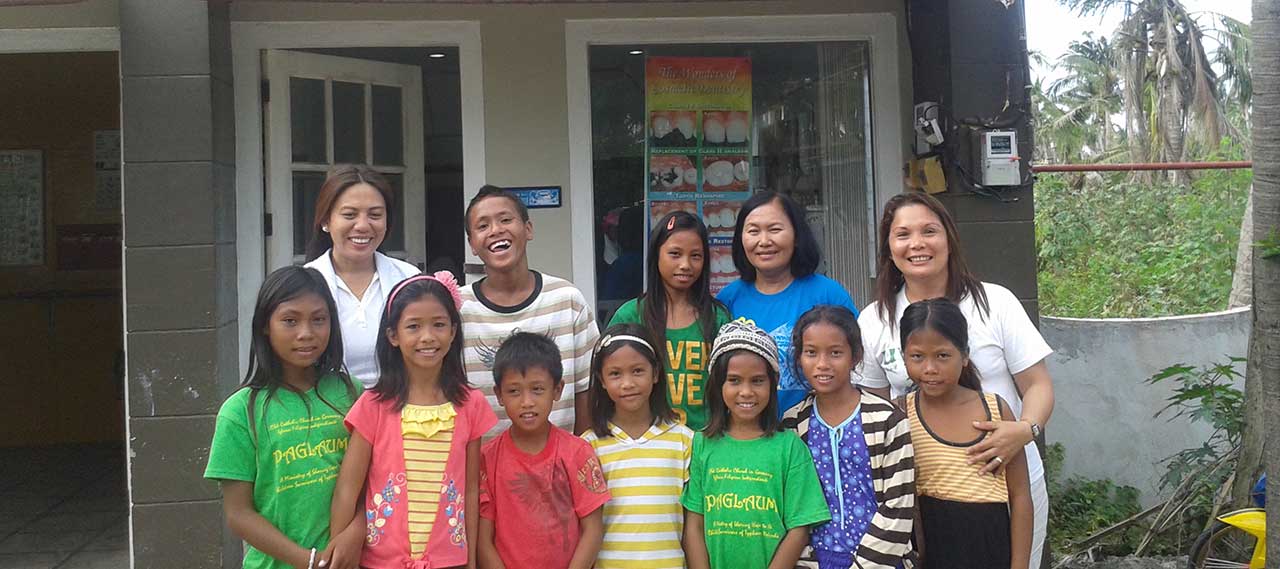 The Background
Since we are a small charity with limited funds, we strive to find areas of need that are not being addressed by the larger organizations. While assisting with the relief efforts on Bantayan Island after it was hit by Typhoon Haiyan, one of our volunteers found a niche. The children on Hilantagaan Island (a small island off the coast of Bantayan), as with many children in the Philippines, lack proper dental care. Medical care is limited and dental services are often not even considered.
The Need
While speaking with the barangay captain and the elementary school principal, we learned that the children have not been able to receive dental care for quite some time. It is difficult for the government-assigned dentist to provide care on the island since there is no electricity, running water, or facilities in which to work.
Children's Dental Program Funded by Bitcoin Donations
Thanks to recent Bitcoin donations (one in particular 
by a kind-hearted gentleman from Canada), we were able to initiate a program to help. On Saturday, March 22nd, we sent ten children to the dentist. A teacher from Hilantagaan Elementary School escorted the children to Santa Fe on Bantayan Island to the Bazertal Dental Clinic. At the end of the day, all ten children had received dental care. They were late getting finished with all of their appointments and had to spend the night at the teacher's home. The waves were too rough to return to Hilantagaan on the small pump boat.
We sent another ten children to the dentist on March 29th. A third group is scheduled for this Saturday.
A specific cause will be established for this particular project to collect additional funds.
Thanks again to all of our Bitcoin donors who helped make this possible.