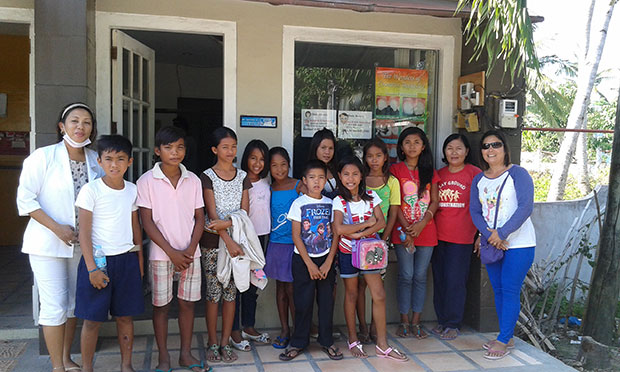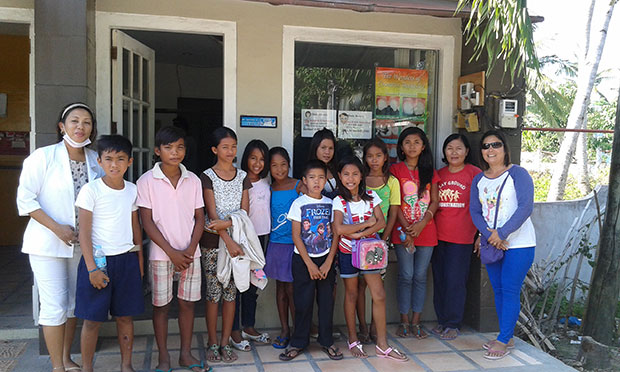 On March 14th, we were able to send ten more children to the dentist to receive care. It was made possible by Bitcoin donations received through BitPay. We want to thank everyone who donated, most of whom remain anonymous to us.
We don't require any identifying information from our Bitcoin donors. We strongly respect your right to privacy.
Thanks goes out to Mrs. Hijapon and all the volunteers who assisted with supervising the children and making sure they got ice-cream after their appointments.