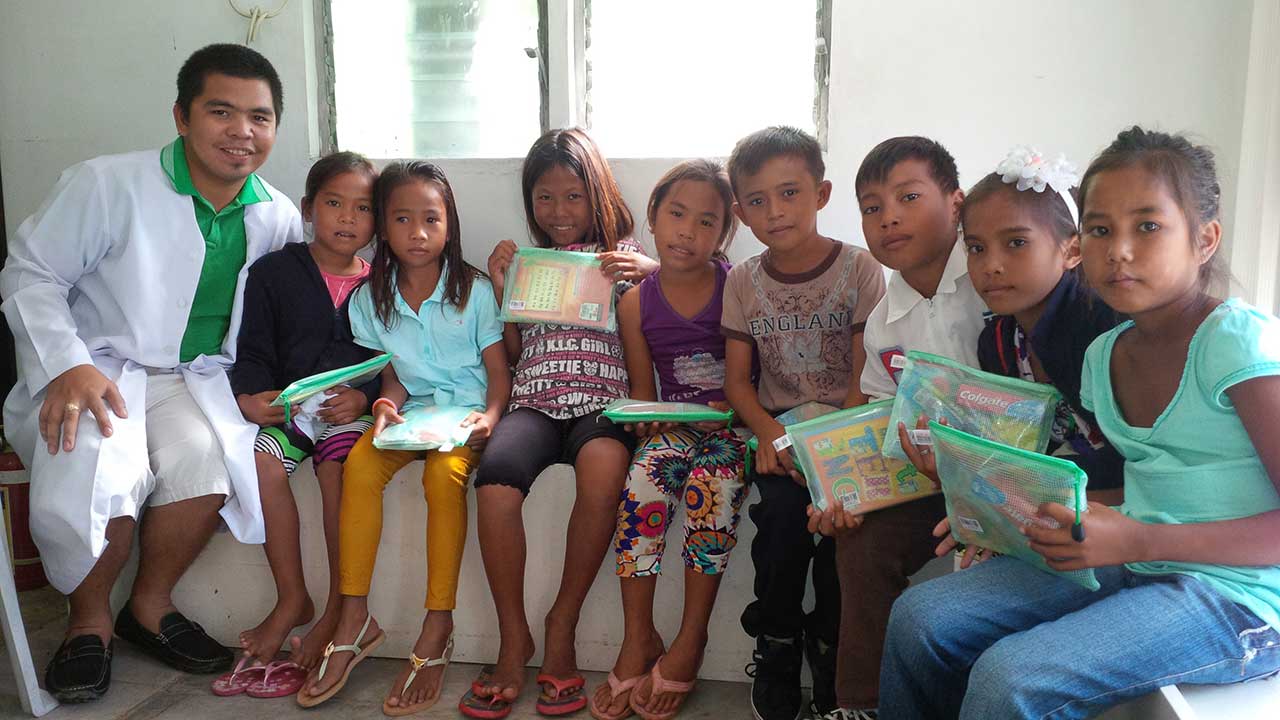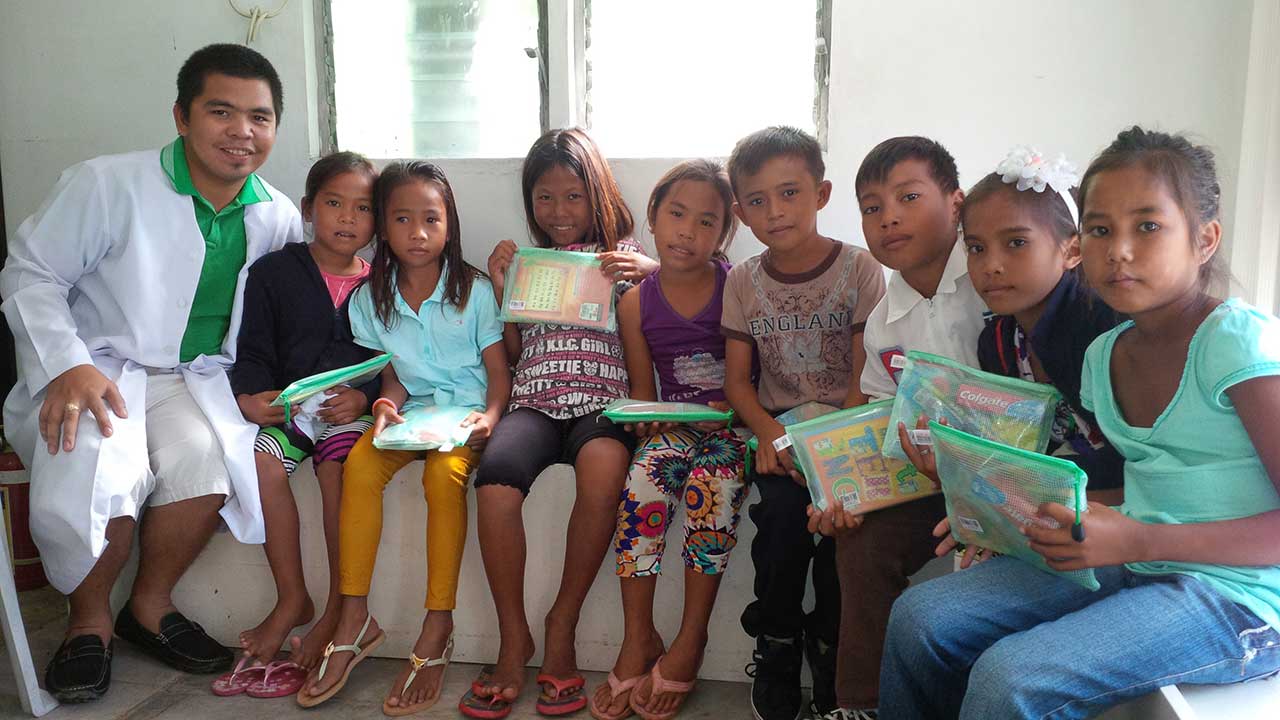 World Aid Dental Program
Many children in the Philippines have never received dental care. This is especially the case of children living on the smaller, more remote islands.
A child with poor oral health is 3 times more likely to miss school and perform poorly. – Study published in the American Journal of Public Health.
Last Saturday, September 20th, we sent eight more children from Hilantagaan Island to the dentist for treatment and care. We paid for their transportation, dentist's fees, lunch, ice cream, and even a new toothbrush. We would like to thank our donors and the Bitcoin community for their continued support. As we are a small charity staffed by volunteers, any donation is substantial to us and the majority of the funds are spent directly on our field operations.
Thanks goes to our volunteers who helped with supervising the children on Saturday. You ladies are great! Also, thanks goes out to Ms. Jamaica for coordinating the program.