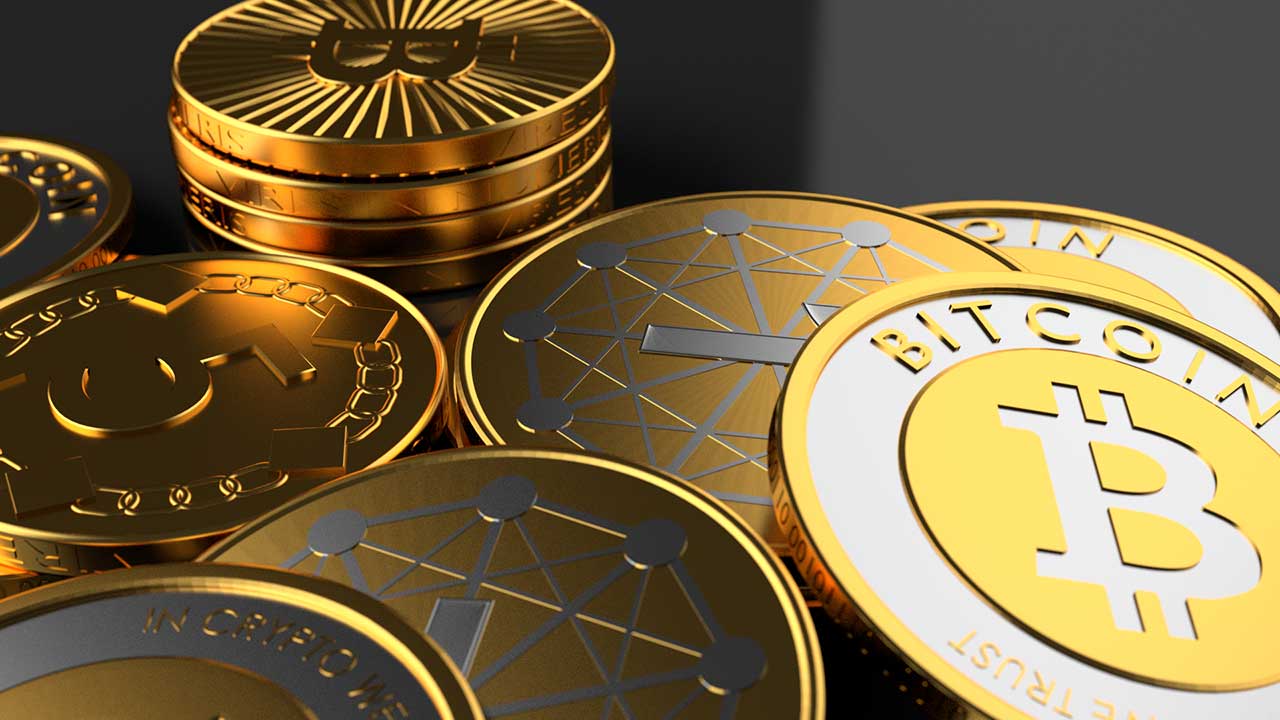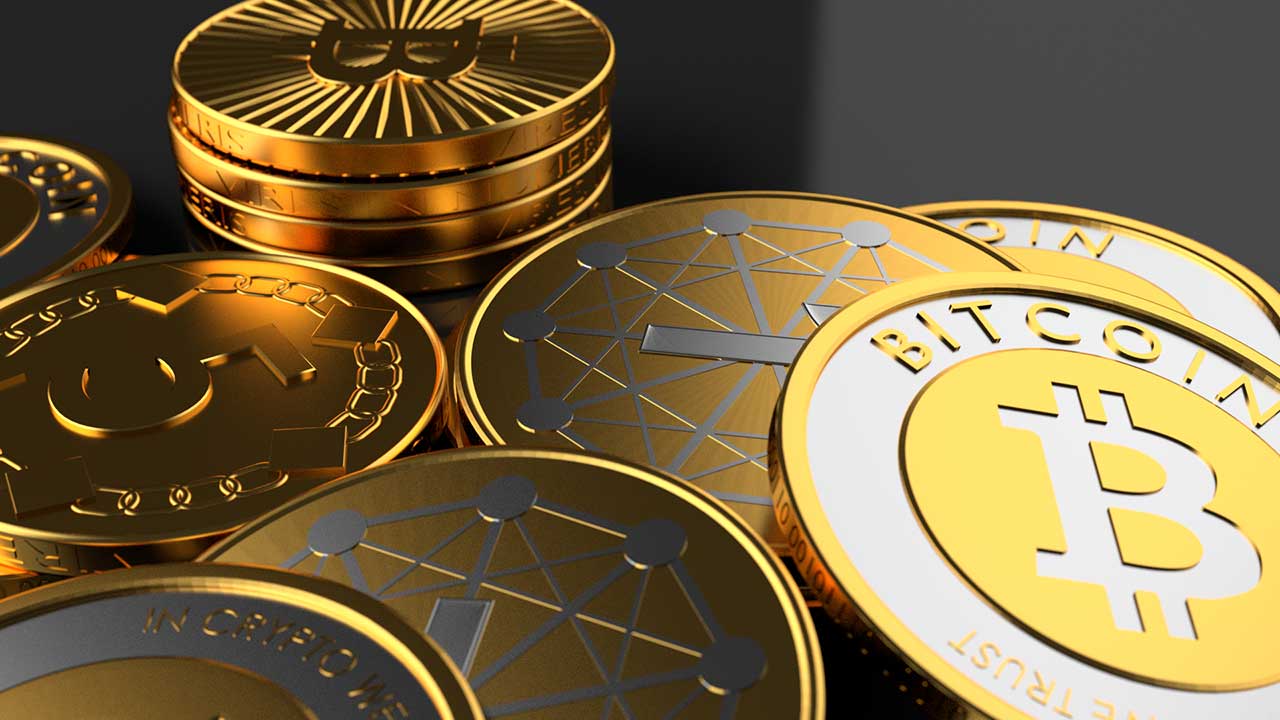 We'd like to thank our friend Larry for his fundraising efforts. Larry auctioned off a ten-pack of Gridseeds and donated the Bitcoin proceeds to our charity! We proudly accept Bitcoin, but aren't sure what a Gridseed is! Ha! We'll leave the technical stuff to the experts.
We continue to be thankful to the Bitcoin community for the kind donations. Thanks to people like Larry, we are able to help children who are less fortunate and affected by poverty.
Check out the thread on Hashtrader.com here.